About us
We provide you with superior technical service for industrial furnace plants for the ceramic industry and with complex solutions for electrical switchboards.
Our customers are renowned entreprises of the industrial furnace industry and manufacturers of Tableware, Sanitaryware, Carbon, Refractory, Electronic and Technical ceramics.
Make use of our long-term experience stemming from worldwide activities!
We speak also arabic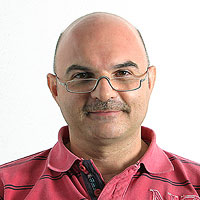 Holger Krause
Graduated Engineer
Publically certified technician for electrical engineering
Electronic technician
Electro system installer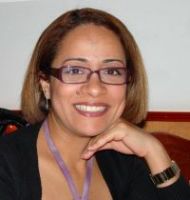 Zakia Krause